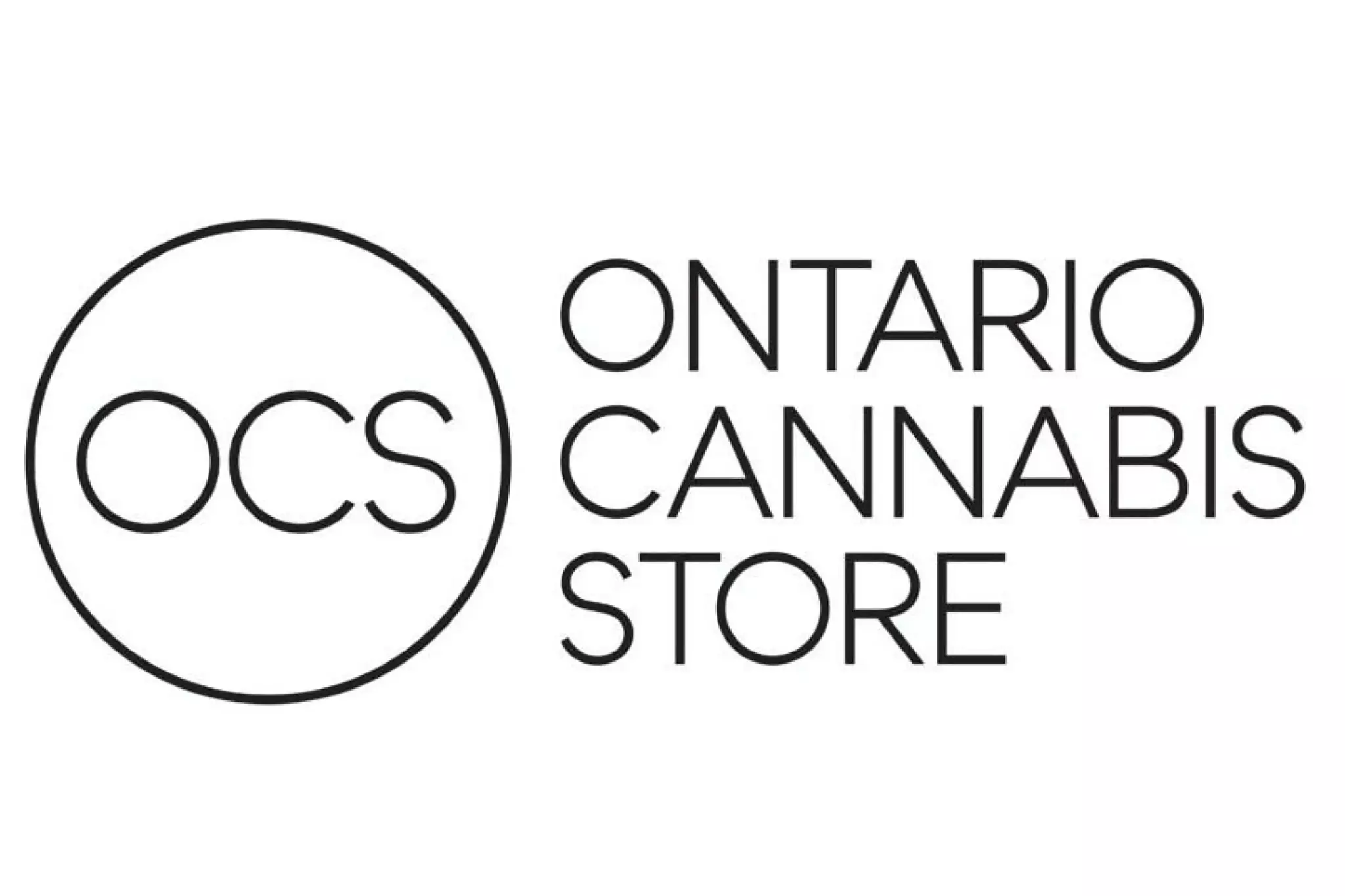 15 Jun

ArcticPharm products selected by Ontario

ArcticPharm is pleased to announce that Ontario has selected two products from our 2022 assortment during the recently concluded product call.
Infused Pre-rolls, in a 3 x 0.5g pack, made from our organically grown flower, premium distillate and natural botanical terpenes. With a THC concentration of 32% this product is ideal for consumers looking for a consistently smooth terpene and potency experience.
Balanced 1:1 Pre-Roll, in a convenient 10 pack of 0.35g aimed at consumers looking for a combined THC and CBD product that delivers the perceived benefits of CBD with the lower potency THC experience providing for more frequent consumption without an overpowering potency.
The Canadian Pre-roll market grew by over 90% from 2020 to 2021 to close to $600m CDN in sales. With Ontario being the largest market in Canada, this is a major achievement for ArcticPharm in its growth and future revenue opportunities.
Both products will also be offered for sale in the Yukon and other provinces across Canada.