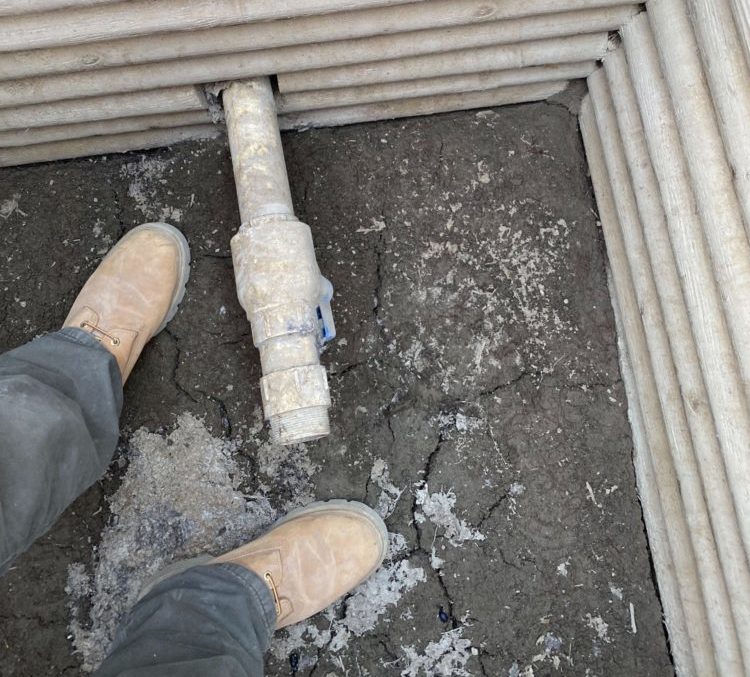 27 May

Construction & licensing update from COO

After months of hard work, today John and I celebrated with a cold one as we've reached a major milestone – we've completed all of the construction and security requirements to allow for the submission of our evidence package. This includes:
Secure storage and processing facilities
Perimeter fencing with security cameras
Construction and installation of a 4500 sq ft custom-made greenhouse
Preparation of the fields for planting
With a background in property development, I'm accustomed to challenging projects and this one certainly hasn't let me down! The Yukon is a wild and extreme place but that's one of the main reasons we chose to start ArcticPharm here. The pristine environment, coupled with the pioneering spirit of the people, provides for opportunities to reconnect to what is important in our lives and create something truly inspiring.
After 2 days of detailed filming on site, we're now eagerly anticipating our cultivation license from the federal government. Thanks to the team for helping to push this through.
Sean