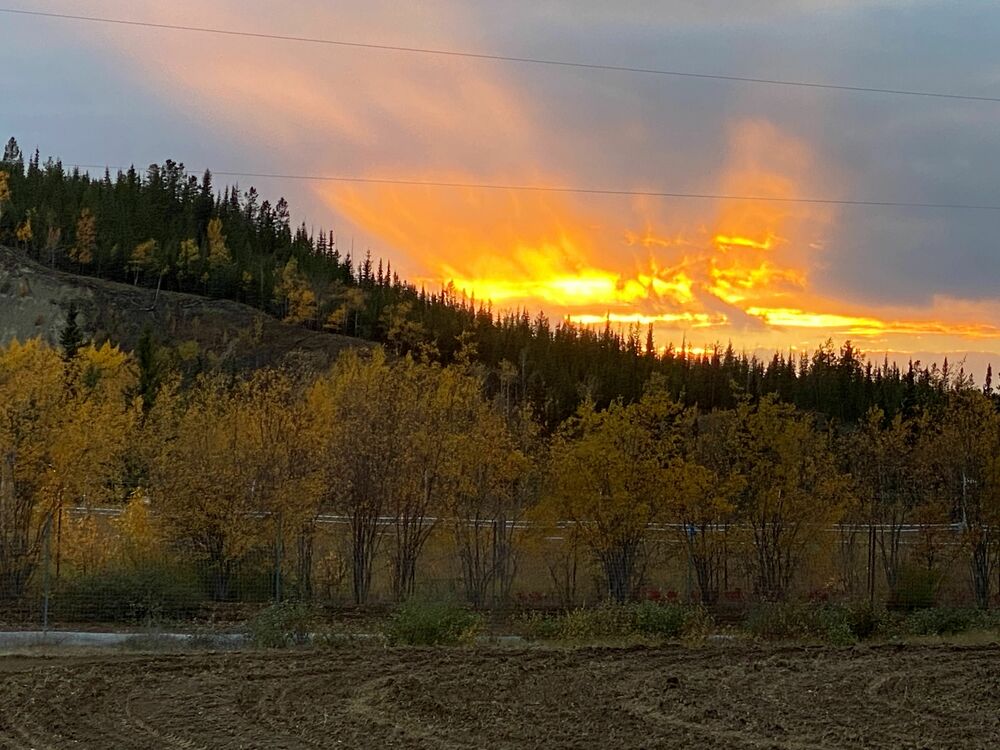 09 Oct

Fall on the Pharm – preparing for spring 2021!

Fall is upon us and what a beauty! The farm is changing colours and its getting colder but there is still a lot to do in preparing an organic cannabis farm for a spring planting. We've been working diligently to ensure things our ready for what promises to be an exiting 2021 season!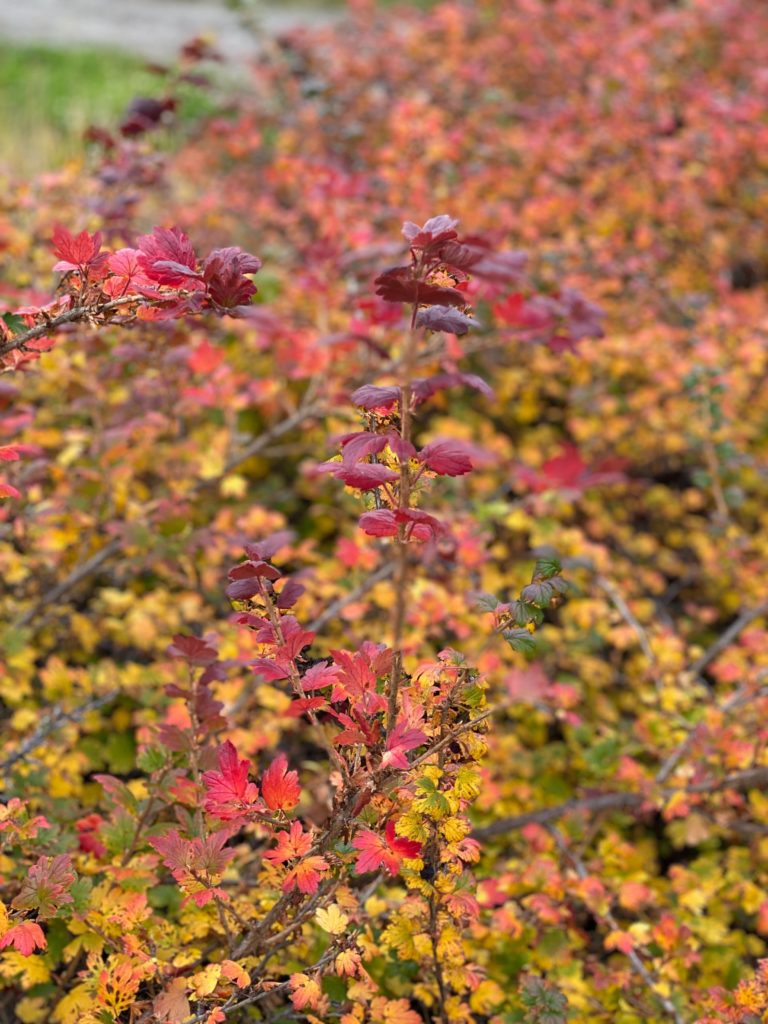 First and foremost was ensuring the irrigation system was ready. Thanks to Brendan – our Operations Technician – we are now in good shape to deliver natural Yukon water to our fields and greenhouses.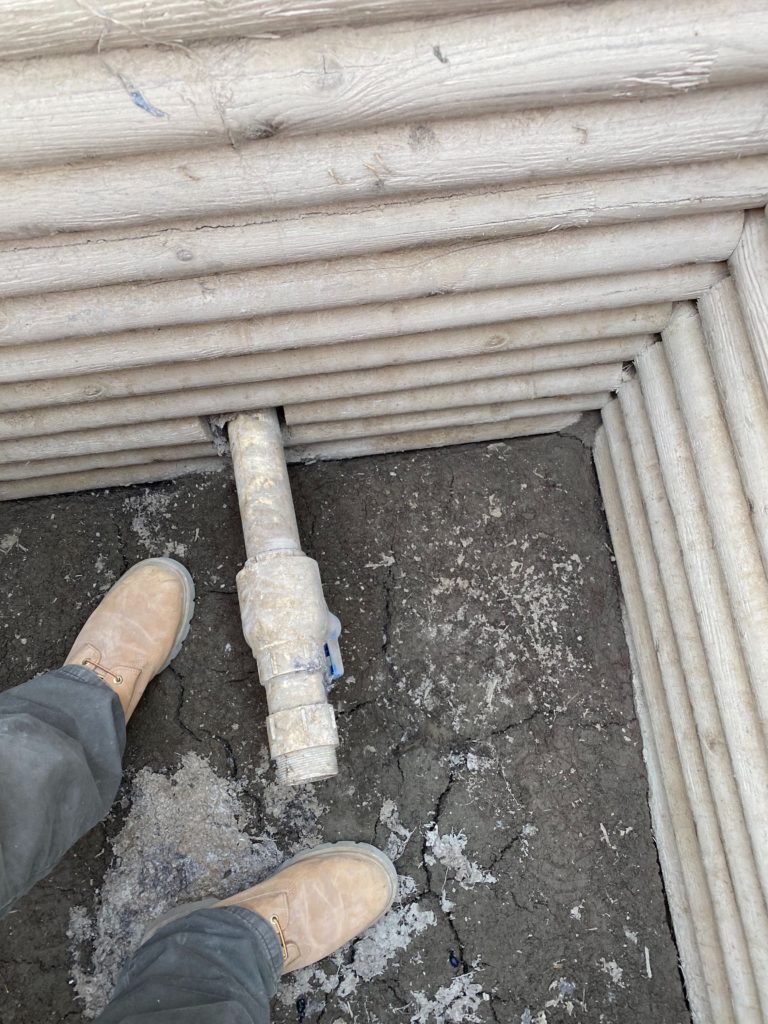 Next was to tackle the greenhouse systems and machinery to get them in good working order. We're well on our way to being prepared for our first cultivation season in 2021. The Pharm Tractor was up to the task and we also got our oats planted in order to add organic matter to the soil over the winter months.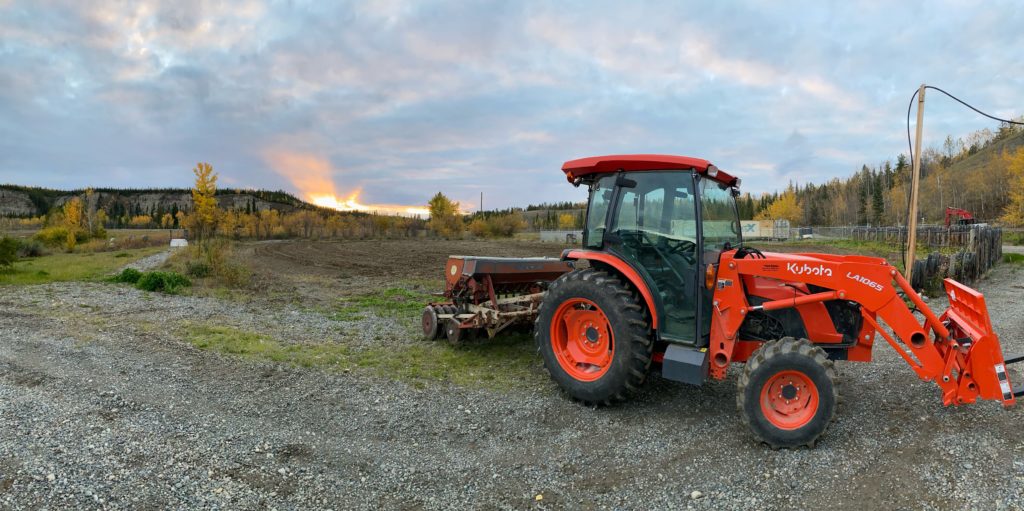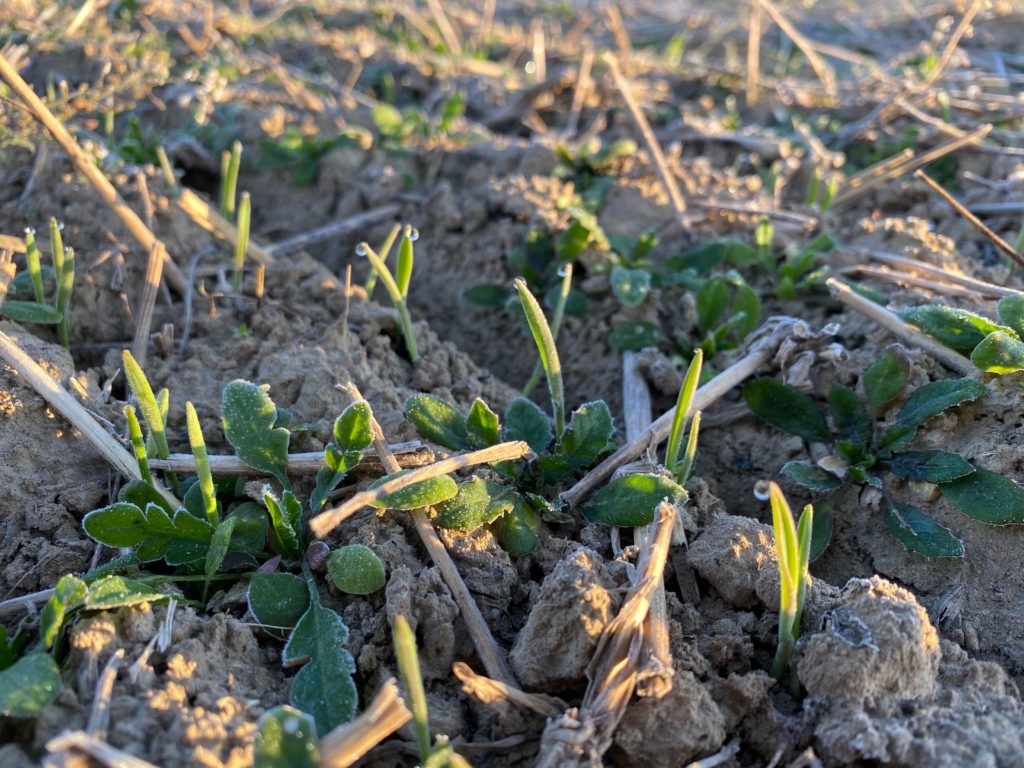 Next up is to bring in composted wood chips and organic, locally produced organic farm compost ready for our greenhouse soils. This will provide the aeration and organic matter needed to produce high quality organic cannabis. Locally harvested materials will also be made into fermented plant extracts to augment the microbiota and facilitate faster nutrient cycling of Takhini River silts and clays into available fertilizer.
Our first load of soil also arrived and we're in the process of retrofitting some old greenhouses for storage.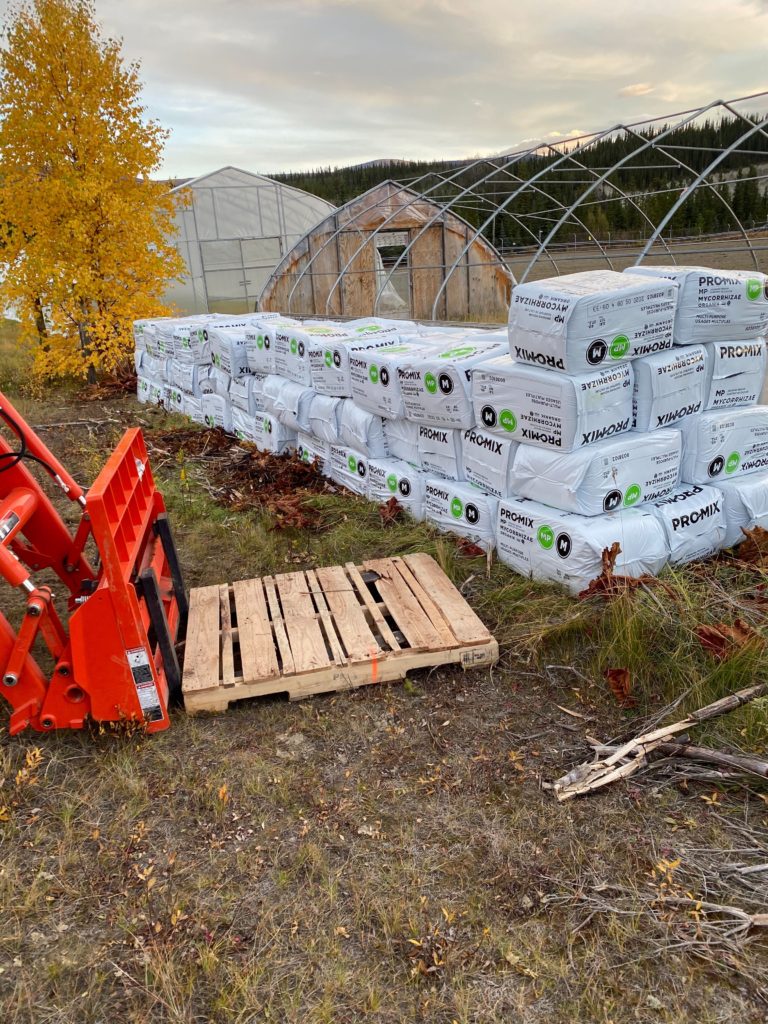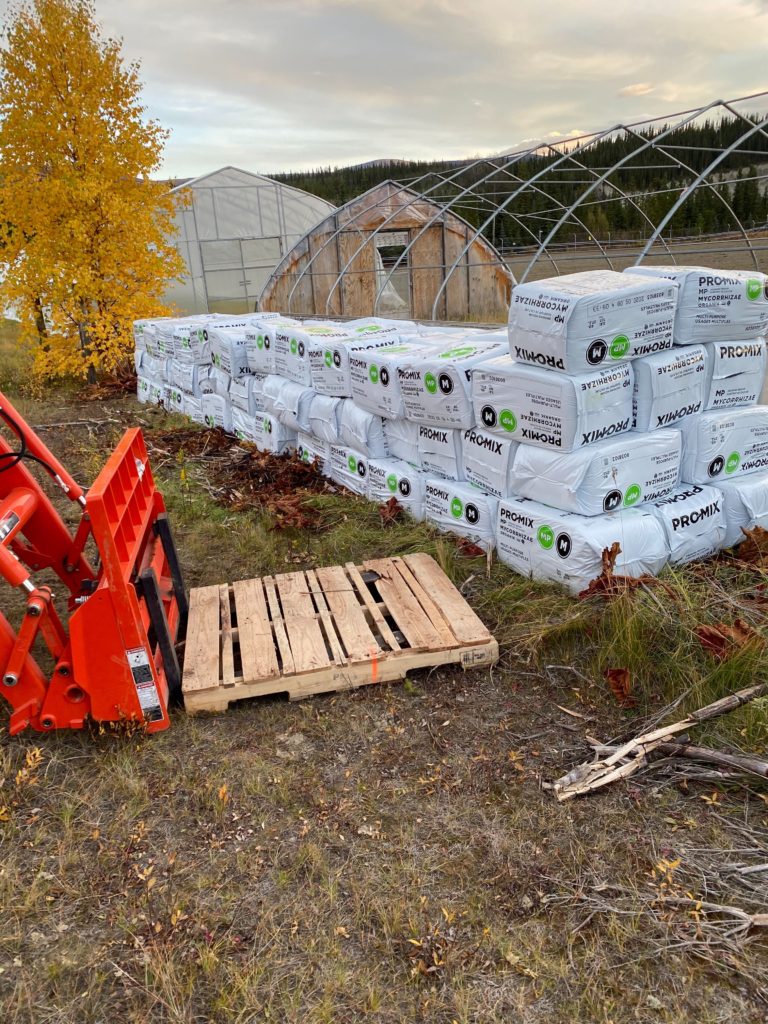 More work to do so we'll post again soon with a further update as we quickly approach the spring 2021 season!