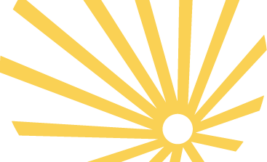 27 Jul

Update from our COO – Sean Stofer

Meet Sean Stofer – ArcticPharm's Chief Operating Officer

We wanted to introduce you to someone who has been instrumental in getting us to where we are now with the business. Sean's pioneering spirit and relentless focus has enabled the farm to get ready for operations at a fraction of the cost of other LPs. This will allow us to produce organic and natural products at a lower price and give consumers and patients a more accessible, healthier and cleaner choice when it comes to premium cannabis products.

Sean's background is in structural engineering with further education in architecture, building technologies and business administration. Along with being the COO of ArcticPharm, he owns a successful real estate development firm in Vancouver and has a lengthy resume of construction, engineering and management of large scale projects. Sean has been key in establishing the Company's operating strategy and infrastructure plans and will focus on driving the operations of the Company. Sean was recently awarded the top 40 under 40 by Business in Vancouver.

Thanks Sean for all your hard work!