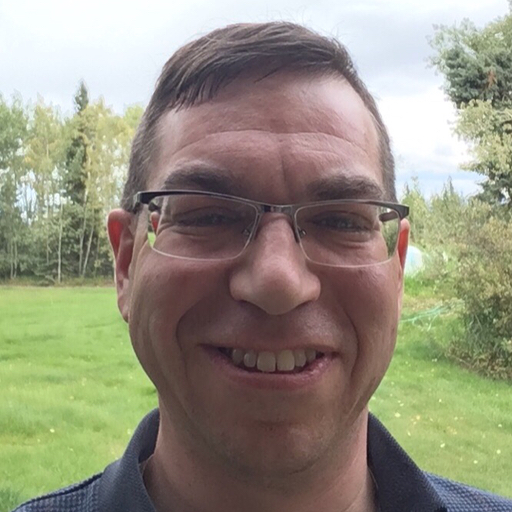 08 Apr

So you want to be a cannabis farmer…

And in the North? Well Brendan Hogan sure does and that's why we hired him at the farm to be our Operations Technician and Head Grower. He'll be working closely alongside our Master Grower – John Lenart who we introduced in this earlier post – and our COO, Sean Stofer.

Brendan has a keen interest in growing organic and will bringing a series of stories to us on the topic. He'll be posting soon on our Insta account so be sure to follow @arcticpharm_ to learn more.

Thanks for all your enthusiasm and dedication to getting our first season underway Brendan – take it away!