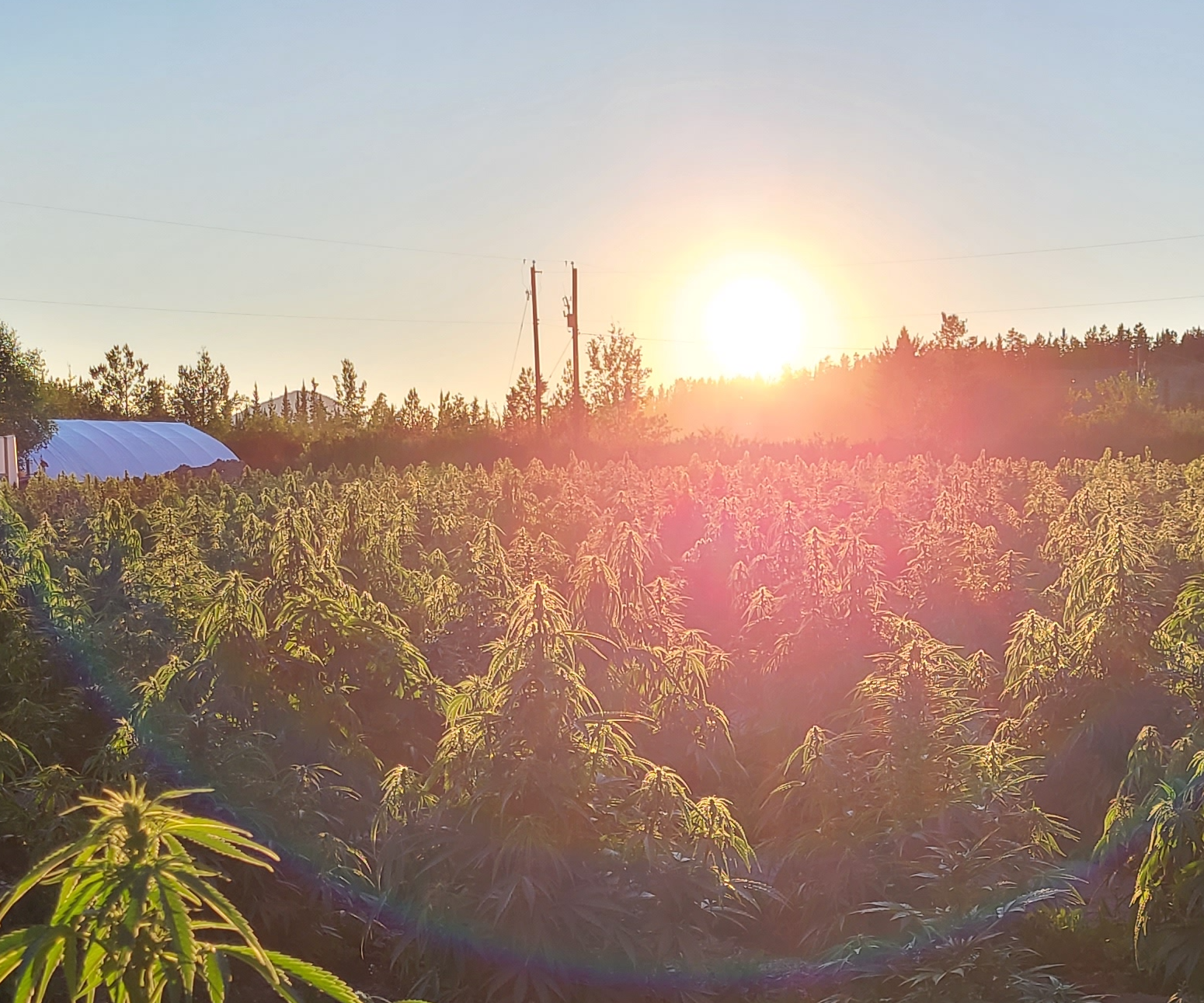 05 Aug

Inaugural harvest of our sun-grown crop approaching

With harvest approaching we thought we'd send out an update on our organic sun-grown cannabis crop. It has been a fantastic summer so far with ideal growing conditions at the Pharm. Our naturally low-humidity microclimate, long sun-days and abundance of water from the Takhini river has given our first crop a great set-up and we're very pleased with the results to date.

Here are a few photos from the field: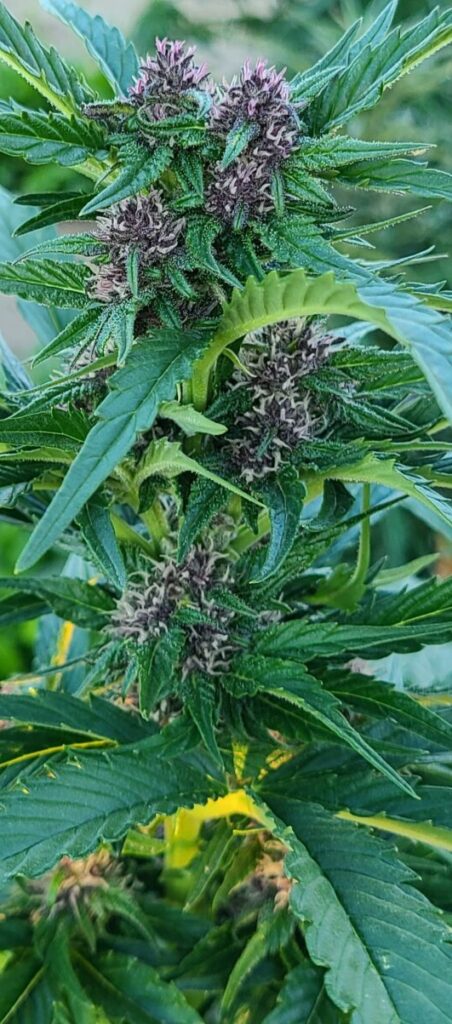 In addition to the natural conditions we find at the Pharm, our cultivation team's constant supervision and organic fertigation regiment has ensured the organic sun-grown crop has flourished. We'll be keeping a close on eye on things as we approach harvest but so far there has been virtually no pests – a phenomenal outcome of growing in the North.
Keep an eye out for more updates as we get closer to harvest including details on our strains, updates on our greenhouse crops and sneak peaks at our upcoming product lines.
As always, thanks to the team on the ground for the great photos and fantastic work.