21 Dec

Year End Update & Seasons Greetings!

2021 was a year marked with many highlights including the major milestone of the granting of our Cultivation and Processing licence from Health Canada in April. Upon receiving this license, nearly 30,000 plants were grown in our greenhouses and fields and harvested to be used for our end products.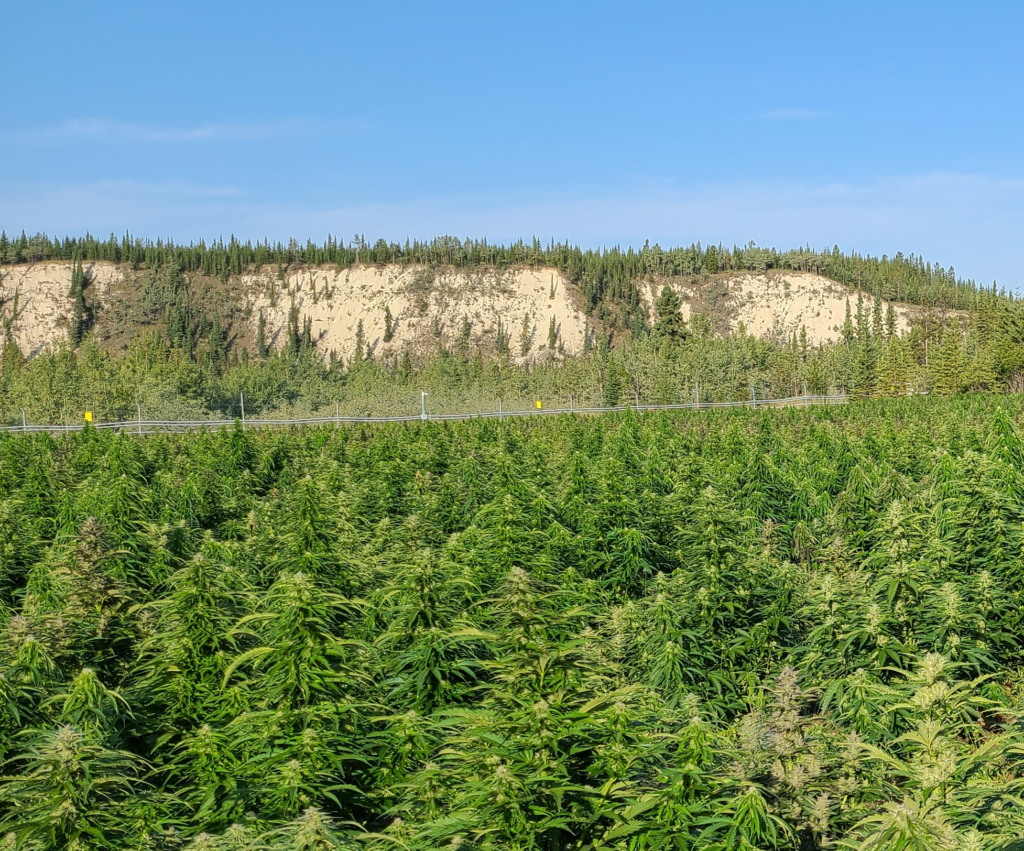 The growing conditions in 2021 were optimal. The farm was blessed with great weather and an enthusiastic team of staff who navigated the growing and cultivation processes with skill and agility. Our plants performed well and exceeded expectations in terms of quality, yield and resilience. Laboratory testing of nearly 100 strains of cannabis is being used to carefully select production strains for the 2022 season.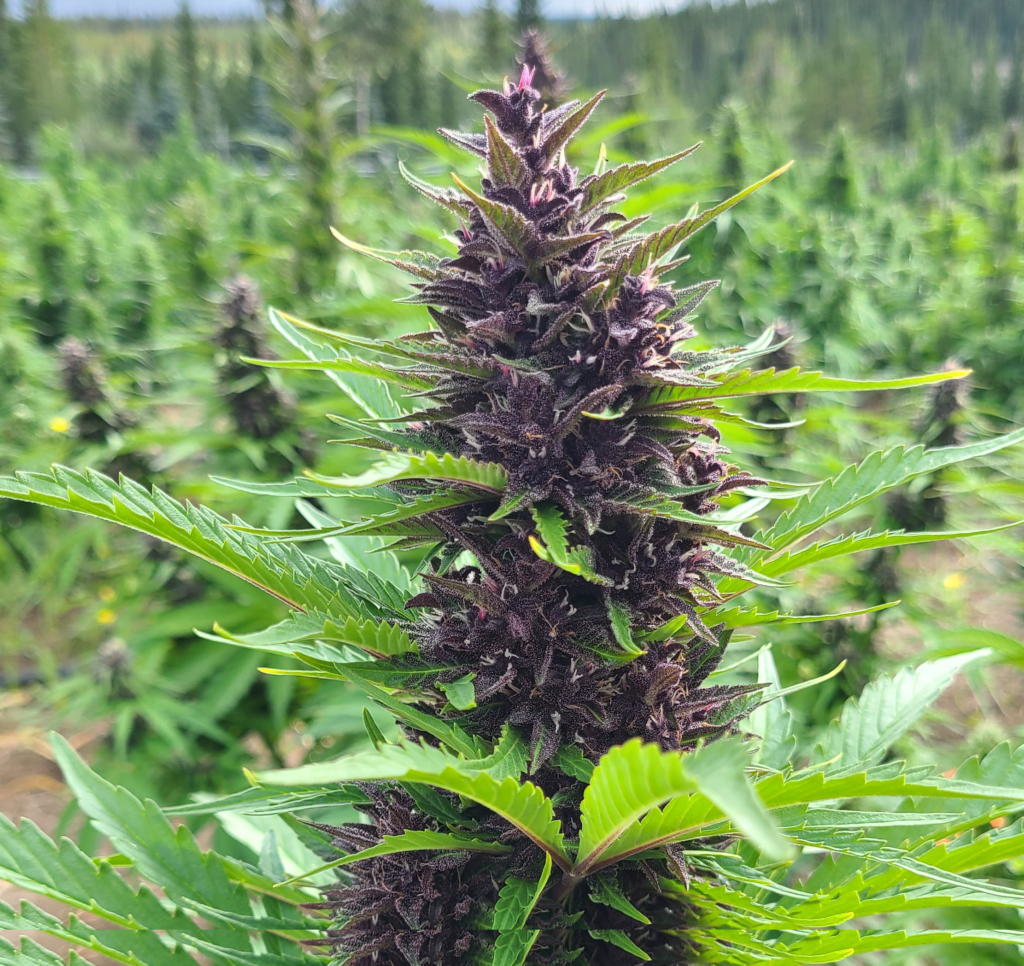 ArcticPharm has now shifted focus from cultivation to sales and is excited to be launching several new products across a range of categories including infused flower products, concentrates and vapes. The company is in the process of applying for our Sales Amendment to our license with Health Canada, allowing us to sell directly to provincial and territorial distribution corporations. ArcticPharm has developed our first packaging and branding for our initial products, and has aligned with a leading national sales agency to promote and distribute our products across Canada. Our goal is to have products on shelves in Spring 2022.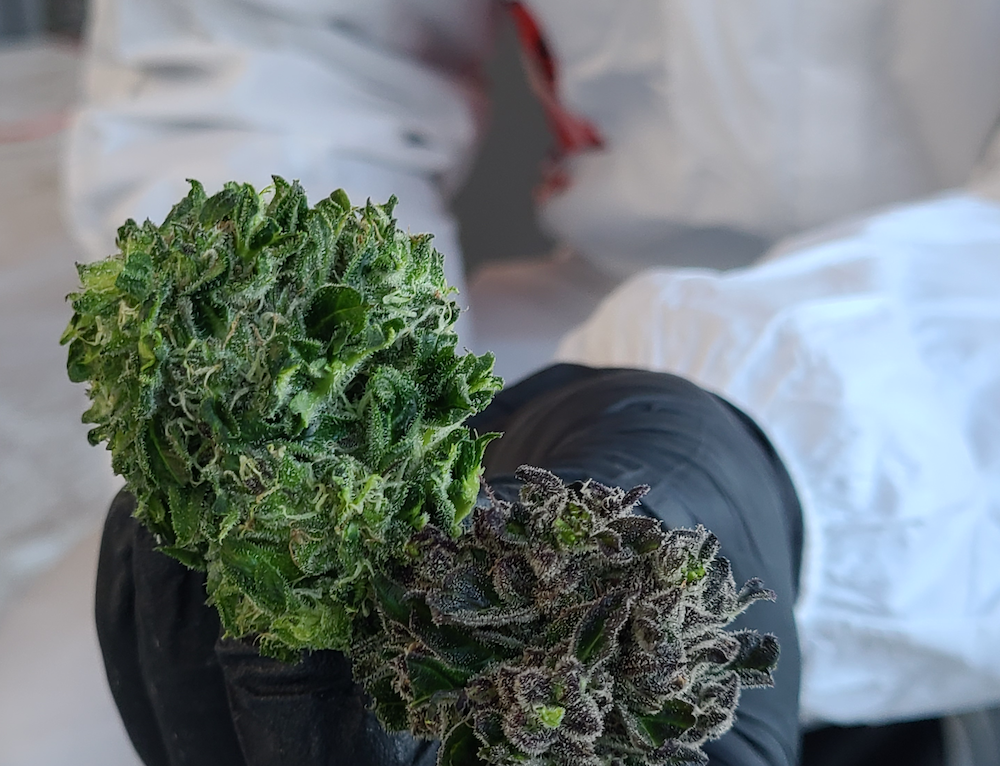 We have also added several new key staff positions to the company. We have engaged a Head of Product We have also added several new key staff positions to the company. We have engaged a Head of Product Development Dr. Phillip Round and are pleased to welcome Phillip to ArcticPharm. Phil comes to ArcticPharm with a PhD in biochemistry and organic chemistry and has years of experience in product development and extraction. His previous role at Stratus Designs – an Advisory firm to ArcticPharm – saw him involved in the design and set-up of various extraction systems and other key components of cannabis processing systems. Phil will be instrumental in developing ArcticPharm's concentrate processes and overseeing manufacturing and product development. We have previously announced the hiring of Megan Priek, as our Quality Assurance Person. Megan has been instrumental in ensuring our processes and compliance are up-to-date and evolving as we prepare for our initial product offerings. Megan's lengthy experience in laboratories and the cannabis industry and her former work at Tilray have been invaluable.
Our 2022 plans included the hiring and training of more key staff, technical improvements to the facility and thorough planning to ensure a smooth growing season. We have prepared and will be adding an additional 2 acres of outdoor field production that will host a select number of tested strains, and we plan on adding more greenhouse areas to increase our overall production capacity.
We are seeking to raise further investment into the company, especially from Yukon residents under the Yukon Small Business Investment Tax Credit program, which we were granted access to earlier this year by the Territorial Government. 
Thanks to everyone who has supported us throughout our first year of cultivation. We hope you all enjoy the holiday season and have a prosperous new year.