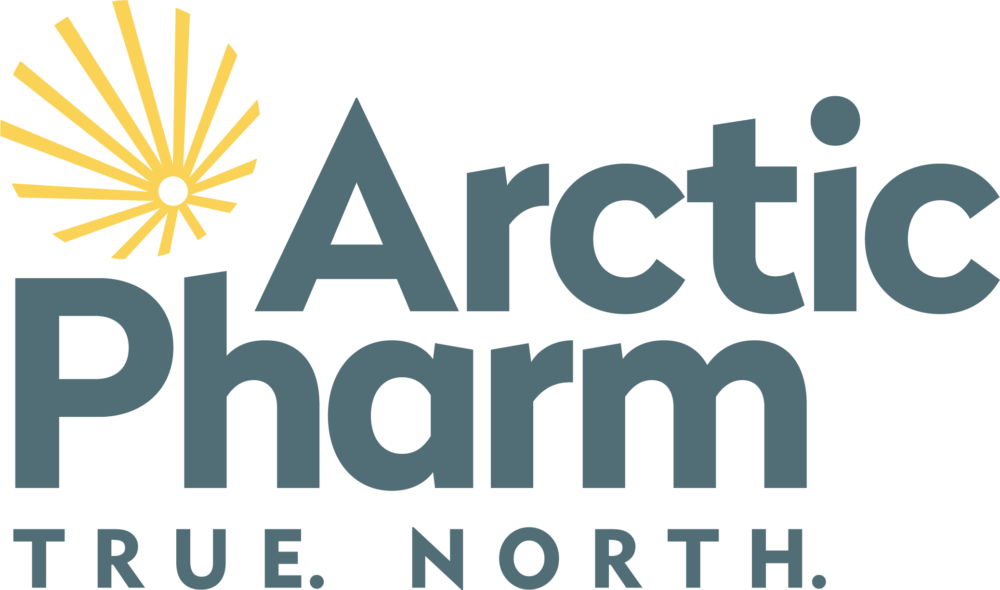 22 Apr

Yukon's 1st locally grown cannabis products launching soon!

ArcticPharm is excited to announce the upcoming launch of our initial consumer products. From early June 2022, products will be finding their way to the shelves of Yukon retailers, starting with the 1st ever Yukon organically grown dry flower. Multiple strains will be on offer including exclusive genetics bred on-site at the Pharm.

Quickly following this exclusive Yukon launch of our dry flower, we'll be brining our first ArcticPharm Infusions products to market – a selection of infused pre-rolls – in the Yukon and additional provinces and territories across the country.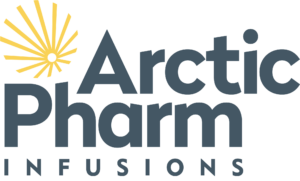 ArcticPharm Infusions pre-rolls are crafted with organically grown cannabis that is milled from whole buds and infused with natural botanical terpenes and premium distillate. The result is an incredibly smooth smoke with an elevated terpene profile and a consistent experience.
While these initial products roll out, we'll be working on additional concentrates including some new takes on traditional products. Everything we bring to market will stem from what mother nature has to offer, combined with the best science can bring and resulting in unique products based on organically grown, sustainable cannabis from the Yukon.