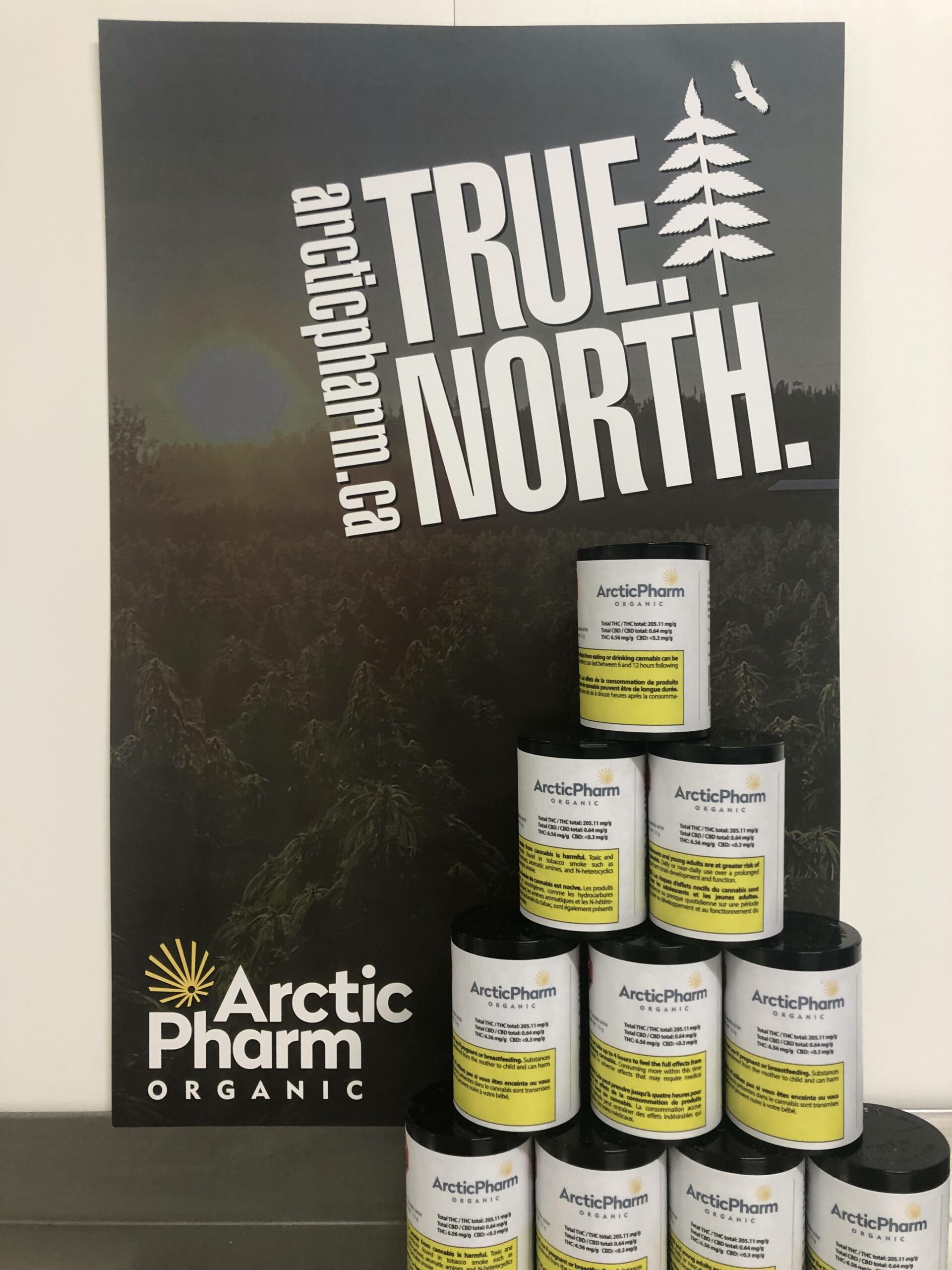 15 Jun

1st order out – 2nd crop in!

Yesterday marked a major milestone for the Pharm with our first shipment to the Yukon Liquor Corporation and our second crop moving into the fields!

The Yukon's first locally grown dry flower is now on the way out to retailers across the territory and available for purchase this week. Additional products will be following soon including our infused pre-rolls and other innovative products made from organically-grown cannabis.

Listen to the CBC North Radio launch story here and read the official press release.

In other exciting news, we are well into transplanting our 2nd crop from greenhouse to field. This season we're focussing in on the strains that performed best for us last year, trying some exciting new genetics and expanding into additional fertile fields. More to come as the crop progresses.

We want to send a special thanks to the retailers in the Yukon, the local community and all those that have made this possible. We're proud to be here and excited to bring what we feel are some incredible, locally grown products to the North and beyond.